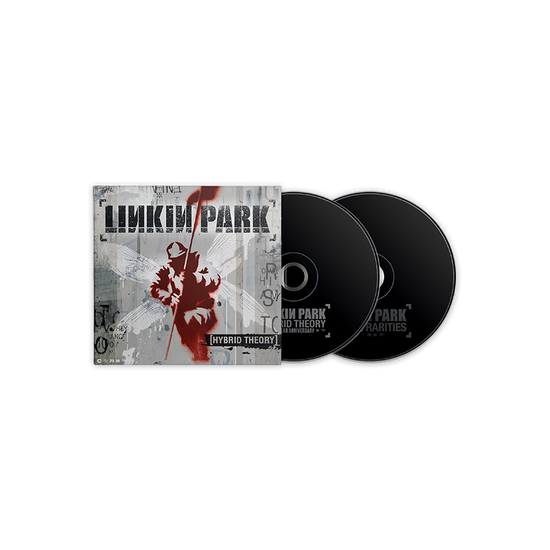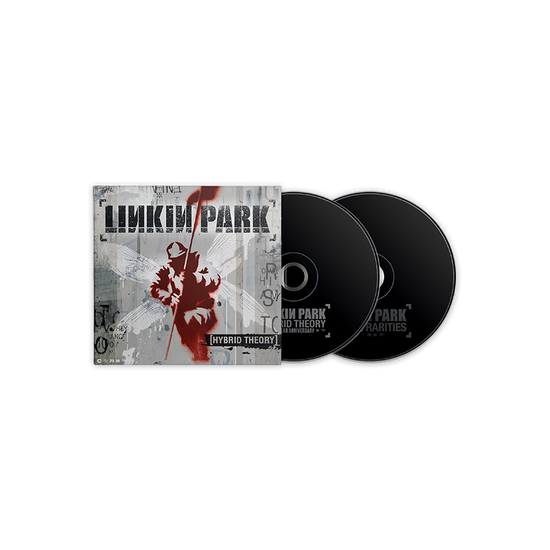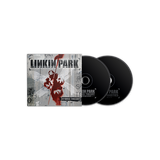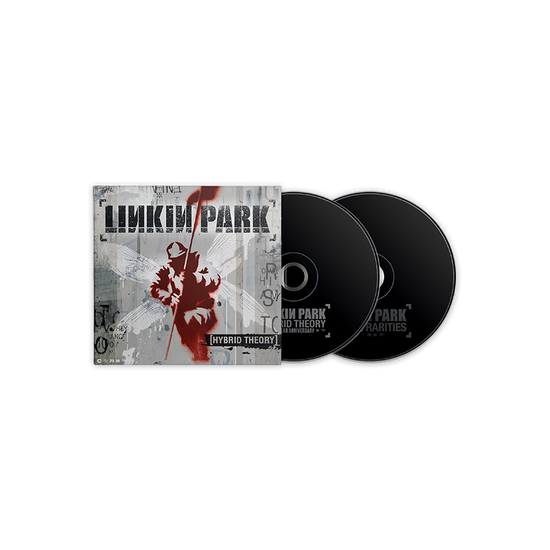 Hybrid Theory: 20th Anniversary Edition Deluxe 2CD
Pre-order included
Released in October 2000, Linkin Park's groundbreaking debut album Hybrid Theory is a melting pot of heavy alternative rock, hip-hop and electronic flourishes, and was instrumental in creating a new genre of music. Linkin Park inspired a generation of dedicated fans and influenced many bands who related to the intense and emotional musical style.
Hybrid Theory included three hit singles ("One Step Closer," "Crawling," and "In the End"), and was the best-selling album of 2001 in the US. The album has since exceeded 11 million sales and it earned the band's first Grammy Award for "Crawling" as Best Rock Performance. To celebrate 20 years since the original release, Hybrid Theory: 20th Anniversary Edition will be released on October 9th, 2020.
The 2CD set includes both the original Hybrid Theory and B-Side Rarities.
Track Listing
Hybrid Theory:
1.Papercut
2.One Step Closer
3.With You
4.Points of Authority
5.Crawling
6.Runaway
7.By Myself
8.In the End
9.A Place for My Head
10.Forgotten
11.Cure for the Itch
12.Pushing Me Away
B-Side Rarities:
1.One Step Closer (Rock Mix)
2.It's Goin' Down
3.Papercut (Live from the BBC)
4.In the End (Live BBC Radio One)
5.Points of Authority (Live BBC Radio One)
6.High Voltage
7.Step Up (1999 Demo)
8.My December

9.A Place for My Head (Live at Docklands Arena, London)
10.Points of Authority (Live at Docklands Arena, London)
11.Papercut (Live at Docklands Arena, London)
12.Buy Myself Remix (Marilyn Manson)